About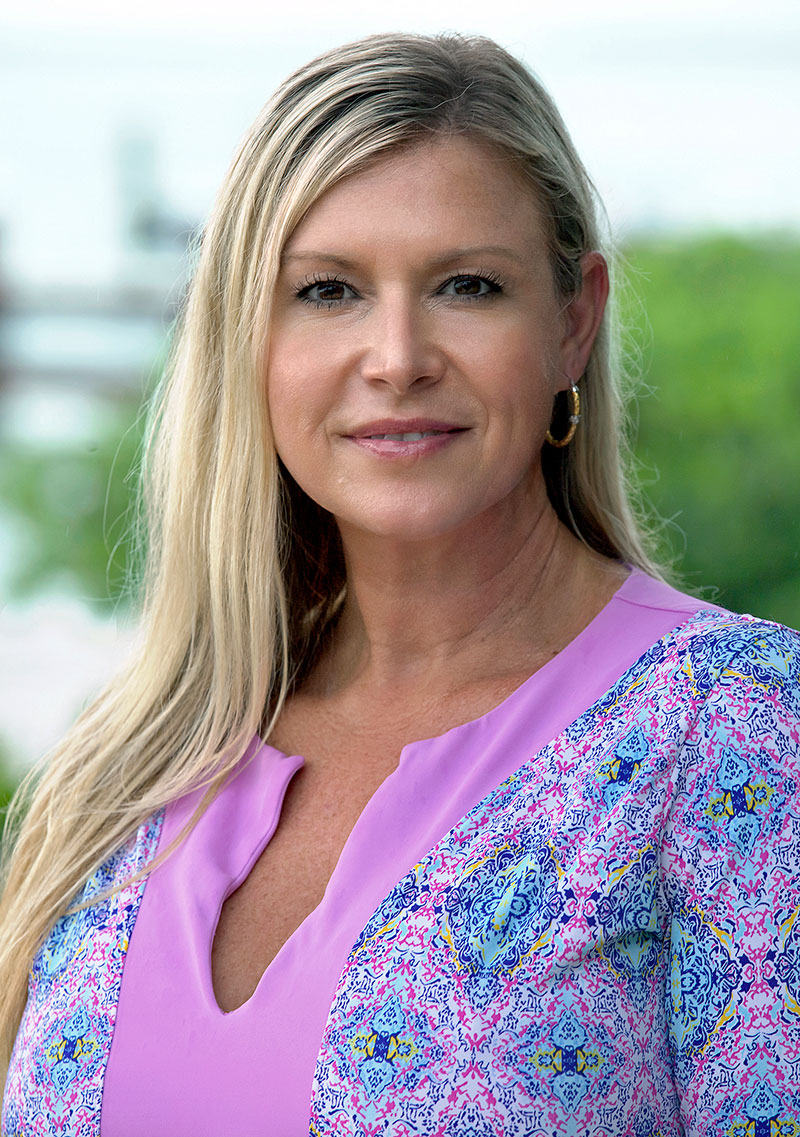 About Angel DiGiorgio
Angel DiGiorgio came to the fabulous Florida Keys on vacation 25 years ago, fell in love and never left. The Florida Keys have so much to offer, such as the people, water, environment & activities.
Having lived in Key Largo for 25 Years, I am an active member of the community and am quite familiar with the area. Having raised a family in addition to various business ventures, I will use my knowledge and experience in the area, to help you with your buying and selling needs.
In the Florida Keys, I feel like each property is unique and its own little piece of paradise. With consistent communication, strong attention to detail and skilled marketing techniques, I would be privileged to be your go-to Real-Estate consultant in the Florida Keys.
My reputation for outstanding client service, 24/7 availability, marketing techniques and personal touches has been proven over the years in previous & current business endeavors in the area.