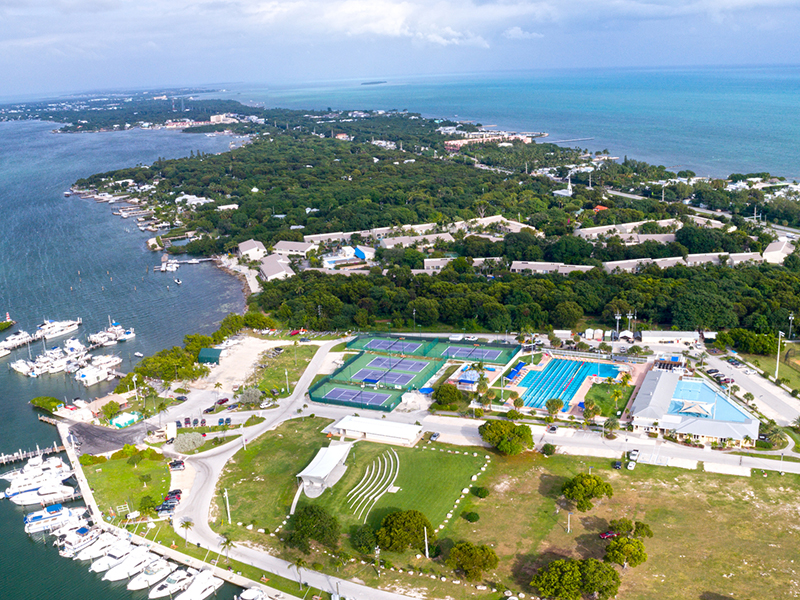 Islamorada waterfront homes for sale
Islamorada is one of the best places to live in the Florida Keys, especially for those who are looking for luxury married with a laid-back outdoor lifestyle. It is one of the more popular tourist and relocation destinations in the region because of its scenic ocean views and the upscale lifestyle it offers.
Otherwise known as The Village of Islands, Islamorada stretches over five inhabited islands. There's Plantation Key, Upper and Lower Matecumbe Key, Windley Key, and Indian Key Lignumvitae Key, all of which have their own distinct charms and character. 
Those looking to invest in waterfront homes for sale in Islamorada, Florida or are moving to the Florida Keys can look forward to the fresh island sea breeze, clear turquoise waters, diverse suburban communities, and breathtaking beachfront neighborhoods.
A brief history
According to local legend, the islands were originally called "Los Martires" or "The Martyrs" as from afar, they looked like a group of suffering men. While this may be a very poetic naming of the island, it bears little association to the lifestyle that can be enjoyed on the islands today. 
Later, Spanish explorers would call them Islamorada, which literally translates to "purple island," because of their purple bougainvillea and purple skies during sunset. The name also means "Island Home".
Islamorada has had a colorful history that has ultimately shaped it into the prime destination it is now. It was a popular shipwreck salvaging site in its early years. Then it became a location for a major station for the East Coast Railway. It also served as a major stop for the Overseas Railroad. It wasn't until December 31, 1997 that Islamorada was incorporated. 
Islamorada in a snapshot 
Coming from Key West, the journey will only take around two hours. It's an easy, accessible trip for those looking to get away for the weekend, or even longer.
Islamorada is one of the more popular tourist destinations in the Florida Keys, thanks in part to being dubbed the "Sport Fishing Capital of the World". Its unique location, sitting between the Florida Bay and the Atlantic Ocean, makes Islamorada perfectly positioned to take advantage of the rich diversity of marine life. Some of the marine life to be found in the Gulf Stream are seasonal migrating fish species such as tuna, marlink, kingfish, and mahi-mahi.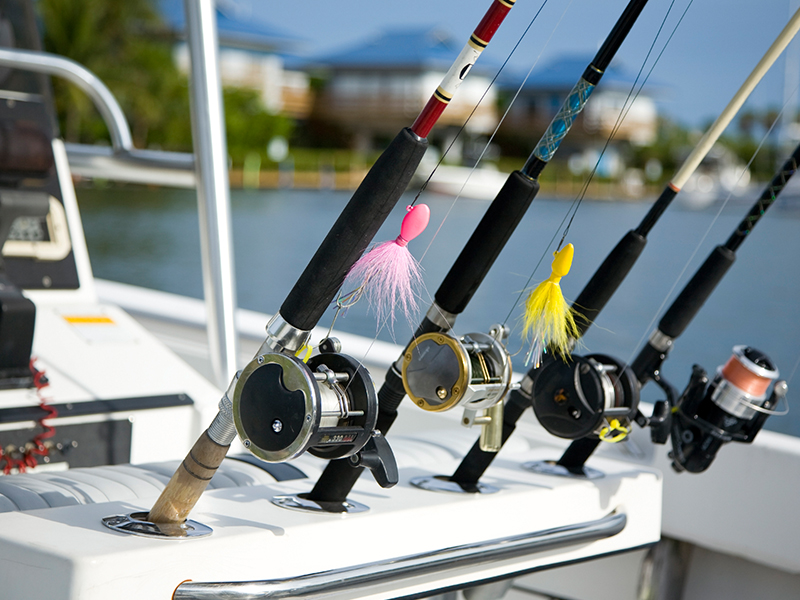 Islamorada is also known for having some of the best coral reefs anywhere in the country. Coupled with its rich history involving shipwrecks, the area has grown into a prime destination for snorkeling and diving. 
Another thing that makes the island such a special place are the serene waters which are almost always calm. This makes for a perfect beach experience, attracting those who love tropical, leisurely vibes.
Islamorada waterfront homes for sale
Waterfront homes for sale in Islamorada, Florida are in high demand. Apart from residential family homes, waterfront condos for sale in Islamorada are also popular among buyers and investors. The areas right on the oceanfront, by the bay, or along the many canals throughout the islands are all prime locations for waterfront properties. 
Typical home features
Architects and designers have made the most of the natural beauty of the Islands and the tropical climate when building luxury homes, and almost all waterfront homes for sale in Islamorada will have winning features. 
At the high end of the market, at above $20M, you get a world beating property that arguably rivals any in the world. The location will be perfectly positioned at the water's edge. The view will showcase the natural beauty of the area in all its wonder and the house will be exquisite. You can expect 6 beds and 6/2 baths. These may be in one large house or divided into a main house and guest house. The interiors will have the highest caliber finish and be immaculately designed. Of course, at this price you can expect a fair amount of coverage and you're looking at around 7,500 sq ft or more. At this end of the spectrum you can also expect to have your own personal harbor granting very generous dockage. As a primary home or secondary home , it offers a dream lifestyle. As an investment, it can be a very lucrative source of income and a prize in any portfolio. 
Around the $10M mark, you can still expect many of the features you would get at the highest levels. You can still expect 6 or so beds and baths, exquisite houses and a generous coverage of around 6,500 sq ft. You can even have your own private dock. While it may not be as private as the most exclusive properties, there is more than enough space for you to enjoy having your own piece of paradise. 
At the $5M mark there are a multitude of gems to be had in Islamorada. Choose a beautiful waterfront home by the beach or waters edge that is open, bright and breezy. They'll be luxuriously furnished and fitted with all the necessary amenities to enjoy life on a tropical island. You can expect 3-5 beds and 2-3 baths, around 1,500 sq ft of coverage. These properties also make for a great primary or secondary home, and are also a great investment should you be looking to rent them out.  
LIVING IN ISLAMORADA, FL
Although the Islamorada may not be that large, it does have complete amenities, perfect for live-in locals and visiting tourists alike. Upscale boutiques, shops, bars, and restaurants perfectly complement the otherwise small-town vibe that the islands have. Add the fantastic climate and the very attractive tax benefits, and Islamorada ticks a lot of boxes in being the perfect place to relocate. 
Weather
Those who enjoy the sun can enjoy summer almost all year round on the islands. Even during the winter months, the weather is mild and perfectly suited to any activities the islands offer.  The temperatures in Islamorada typically range from 64°F to 90°F, and very rarely go below 53°F or above 92°F. 
Unlike many other tropical locations which can be sticky and humid during peak summer months, Islamorada enjoys much more comfortable weather conditions due to the gentle sea breeze coming in.
Transportation
Getting around the islands is easy. Airport shuttles are readily available for those flying in and out and there are plenty of buses operating on the islands. 
What is really impressive and adds to the whole experience of Islamorada is their initiative to be more environmentally sustainable, and keep Islamorada pristine. To this end, the islands have invested in providing electric transportation cars that the public can use for free. Though these eco-friendly cars run on a limited schedule, there's an app that residents and visitors can download allowing easy tracking and use of the service. 
Education
Parents looking to move to Islamorada should note that they won't only be giving their children a fantastic natural environment to grow up in, they'll be able to provide them with a great education. Islamorada has the highest concentration of top-ranked public schools in Florida. The primary district that the residents are zoned in is the Monroe County School District.
Currently, the top ranking public school is the Treasure Village Montessori Charter School, scoring very highly in math and reading proficiency tests. The islands' public schools have an average math proficiency score of 72%, significantly higher than Florida's 59% average. The same trend is seen in other skills like reading, with Islamorada's proficiency score of 77% considerably higher than the state's 56%.
Arts and culture
While the beaches and water activities have made Islamorada so popular,  there's so much more to the islands. Those who have an interest in art will find plenty of opportunities to explore and develop this interest, particularly in the Upper Keys. 
The area has been a growing art scene in the Upper Keys and you'll find many art galleries and working studios. Indeed, there is now a healthy community of artists and patrons in the area. 
There's a monthly "Walk About" sponsored by art walks which provide a bazaar-style event featuring local artists showcasing their vibrancy through sculptures, installations, and ceramics as well as paintings. Here art comes to life and is an ingrained part of the culture. 
Food, shopping, and entertainment
As expected, the local dining scene in Islamorada has plenty of choices for fresh seafood. Of course, there are many other options, whether downtown or along the beach. Here you can enjoy fabulous cuisine with the most amazing outdoor view. 
A must-try dining experience in Islamorada is catching your own meal. Local charter boats are available for rent, which take guests out to sea to catch fish. Whatever's been caught can then be handed over to a restaurant, which will then prepare it. If you want, you can even cook your own catch, though the restaurants are expert in preparing the local fish. 
Shopping is made even more enjoyable in Islamorada, with all of its unique boutiques, art galleries, and gift shops. Island artwork, jewelry, sculptures, merchandise, and apparel make for wonderful items to adorn your home or bring back as a reminder of Islamorada. 
The local nightlife is just as exciting as the daytime activities. Local pubs, tiki bars, beach cafes, and live music are there for nighttime entertainment. 
Attractions and landmarks
Islamorada's natural attractions are easily the pride of local residents, and are the main reason why tourists flock from all over the country and the world. 
One of the most popular local attractions is the Theater of the Sea. This marine mammal park has been open since 1946 and features interactive exhibits with sealife like dolphins, stingrays, California sea lions, and nurse sharks. It also has tropical gardens within its premises, where visitors can take a closer look and learn more about Florida's wildlife.
Robbie's Marina
is another major attraction that offers interaction with local marine life. Here, guests can get their own bucketful of fish and head to the dock to feed the tarpons swimming in the waters.
Those looking forward to a tranquil sunset can head over to Anne's Beach. Its calm waters make it the perfect place to swim and build sandcastles with children, while the boardwalk and mangroves are a great place to stroll and find a sense of calm.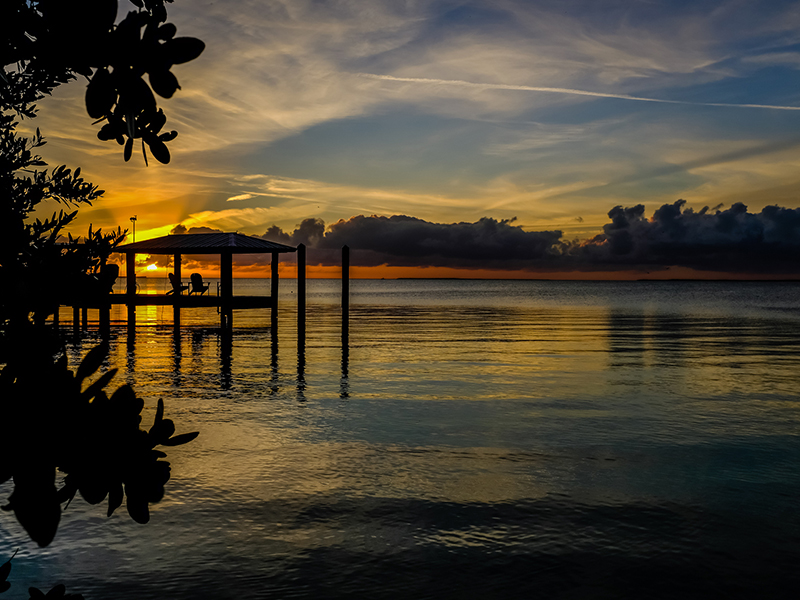 For something a little more informative, visit the History of Diving Museum and learn more about the art and science of diving. This museum in Islamorada holds the world's largest collection of diving equipment and research materials. Find out how diving helmets have evolved throughout its history, and gain a better appreciation of the role of Florida Keys in the growth and development of ocean studies around the world.
Last but not least, make sure to visit the Indian Key Historic State Park, a true must-see destination in Florida Keys. It's only accessible by kayak, which can be launched from Indian Key Fill in Islamorada.
The island used to be home to a Native American tribe, but is now uninhabited. It has remained untouched and undeveloped, enabling the island to preserve its natural beauty around its land and waters. A wonderful and sustainable balance has been achieved between protecting the area and making it open for visitors. Visitors can spend the day swimming, lounging on the beach, or snorkeling and paddleboarding. They can also try their hand at some local fishing by the pier, though be sure to acquire a valid fishing license.
Nearby communities
Islamorada's accessibility to neighboring communities opens up a wealth of opportunities, and being just a short couple of hours away from these other destinations adds to the rich experience of living on the islands. 
Real estate opportunities in Islamorada
Angel DiGiorgio Florida Keys Realtor is the real estate agency to turn to when selling or acquiring the best waterfront homes for sale in Islamorada.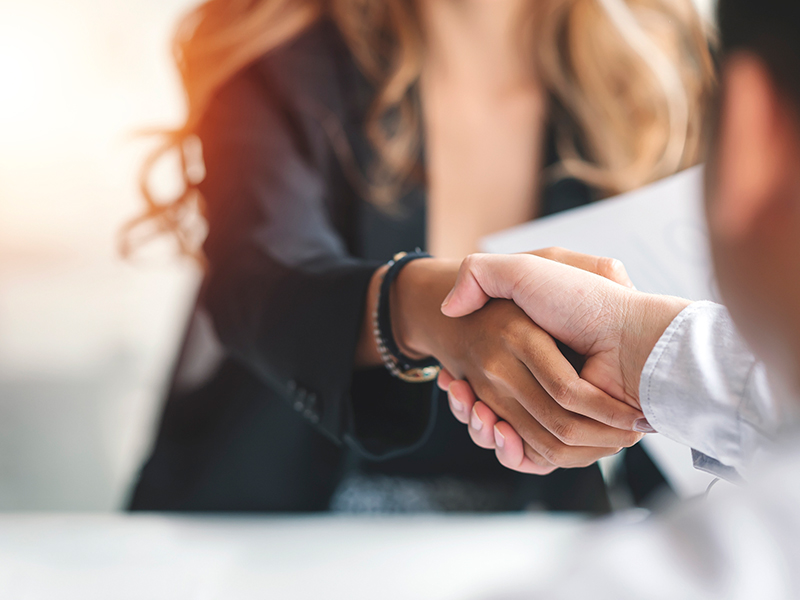 Both buyers and sellers of Islamorada properties can expect the highest levels of personalized and professional luxury real estate services, from a realtor who is deeply involved in the community and dedicated to making your venture a success. 
Get in touch with Angel DiGiorgio and begin your journey to your own place in the sun. Call 305.509.0971 or leave a message here.